Be sure to "like" greenmomster on Facebook!
If you're like me, hope springs eternal! I'd like to believe that with a little more maintenance, this
could look like this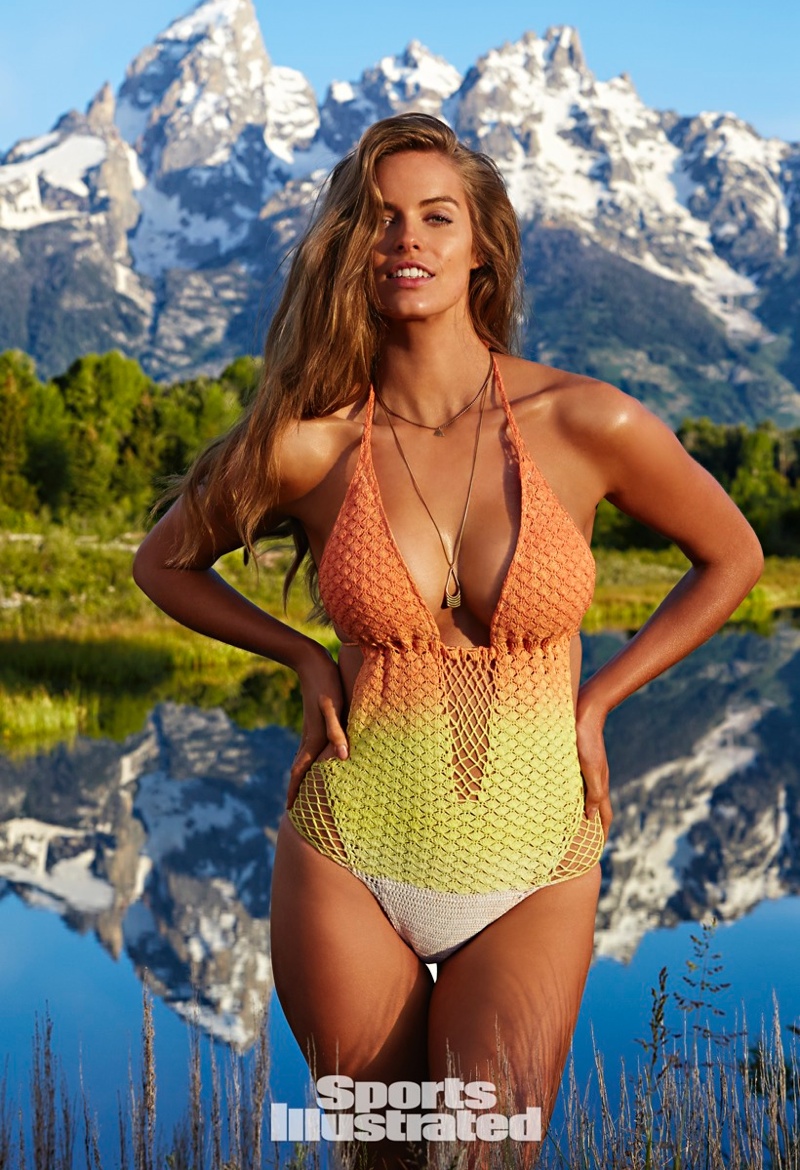 Who doesn't want to look younger, more shiny and beautiful, or at least as good as you can look? You may have heard of magic "microbeads" that are guaranteed to make us look younger and brighter. These tiny scrubbers promise to brighten our skin and teeth gently! What's a microbead? According to Plastic Free Seas, "Microbeads are tiny particles of plastic less than 1mm in size that can be spherical or irregular in shape and produced in a multitude of colours. Microbeads are manufactured for use in consumer products such as body and face scrubs to produce a "feel good factor". The types of plastic most commonly used as microbeads are: polyethylene (PE), polymethyl methacrylate (PMMA), nylon polyethylene terephthalate (PET) and polypropylene (PP)." What could be better than gentle scrubbing? (photo credit: Steven Davy)
Well, there's an environmental downside to these plastic microbeads. Check out this video to understand why you might want to remove a few of these products from your beauty regimen. According to PRI, New York State dumps 19 tons of microbeads down the drain every year! We all want to look good, but maybe the price for this beauty tool is a little too high.
Canada is moving toward banning microbeads and several U.S. states are planning to ban their sale by 2018. Want to try to avoid microbeads? Here's a helpful list of products containing microbeads. And oh yeah, there's an app for that!